Job Description

---
Nursery (0-3 yrs)
Full-time
Step into the world of Lennen Bilingual School! We're on the lookout for a dedicated and friendly English-speaking nursery teacher for a replacement role (November 13th to December 6th). Imagine a collaborative teaching environment where you, as an English enthusiast, partner with a French-speaking colleague to create a language-rich space for our youngest learners. If you have a passion for English, enjoy working with little ones, and thrive in a collaborative setting, we'd love to hear from you! The ideal candidate is fluent in English, has a fondness for early childhood, and brings expertise in early childhood development and teaching. While a degree in teaching/early childhood development is mandatory, what matters most is your passion and dedication. Your workdays will run from 8:35 am to 4:00 pm four days a week, with a shorter day until 12:00 pm on Wednesdays. Experience is mandatory. Ensure your work documents are up to date, and take the first step toward becoming a valued member of our warm and welcoming bilingual community. Apply now and contribute to a positive and supportive educational environment!
Candidate Requirements

---
- Degree in teaching/early childhood development - Valid work permit - Experience required
Job Benefits

---
Tickets restaurant, remboursement à 50% de l'indemnité de transport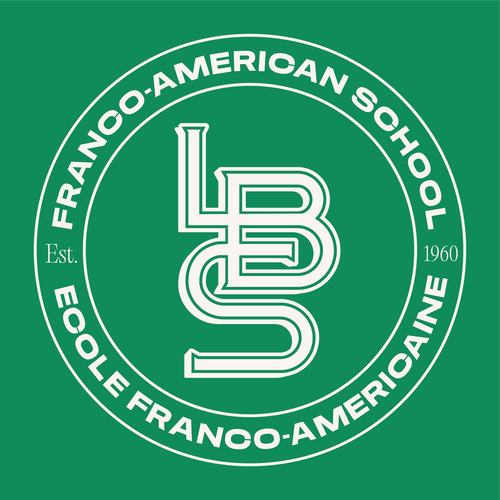 Lennen Bilingual School
Type of Establishment
School - Private
Description
Located in the heart of the 7th arrondissement for the past 60 years, the Lennen Bilingual School offers innovative, high-quality education as the first truly bilingual learning environment in Paris. The school's mission is to provide a flexible and balanced curriculum that is academically, socially, and culturally enriching to our students. We promise to offer a dynamic education that enables children to become accomplished and engaged global citizens. We know there is no limit to what your children can achieve; our purpose is to give them the framework to do so.
SIREN
349898114