Job Description

---
Elementary (6-11 yrs)
Middle School (11-14 yrs)
High School/Secondary (15-18 yrs)
Higher Education (18+ yrs)
Part-time
Our online Cambridge English lessons are developping year on year and we are looking for teachers to lead our students to their English goals. Our classes are 1h40 for collège and lycée & 1h for primary. We seperate all classes by English level with a maximum of 6 students per class. We can fill your days on Wednesdays and Saturdays with classes. All classes run from September until June. We provide all the resources for the classes thanks to our partnership with Cambridge English. We also offer stage classes during the school holidays.
Candidate Requirements

---
CELTA, TEFL or similar preferred but not mandatory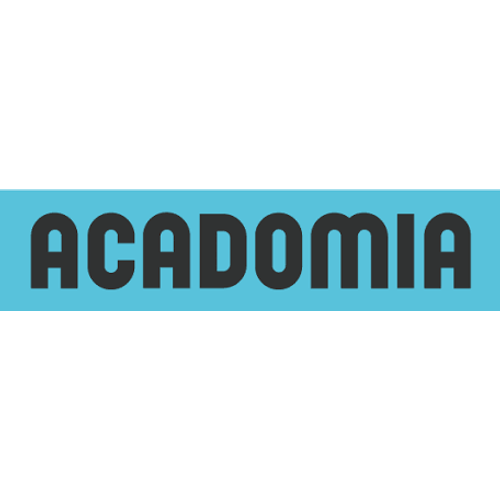 Acadomia
Type of Establishment
School - Private
Description
ACADOMIA, leader national du cours particulier et de l'accompagnement éducatif en France collabore avec CAMBRIDGE ENGLISH, afin de proposer à nos élèves d'intégrer un parcours d'apprentissage de la langue anglaise en totale immersion. Dans le cadre de notre développement, nous sommes à la recherche d'enseignant(e)s d'anglais, bilingue anglais/français partout en région parisienne (cours collectifs). Vous êtes très motivé(e) par l'enseignement de l'anglais, enseignement qui mettra au cœur de votre pédagogie l'épanouissement de l'élève et sa compréhension du sens de ce qu'il apprend. Pour vous, enseigner l'anglais avec ACADOMIA ce sera d'abord vous permettre d'exercer vos talents pédagogiques dans un cadre stimulant et gratifiant. Partenaires de CAMBRIDGE ENGLISH, nous vous permettrons donc également de bénéficier d'outils et de méthodes pédagogiques innovantes et internationalement reconnues.
SIREN
494855406