Job Description

---
Nursery (0-3 yrs)
Early Years (3-6 yrs)
Full-time
With over 120 schools worldwide, Guidepost Montessori is proud to be the largest global network of Montessori schools. A year ago, we expanded to Europe and successfully opened our first campus in Paris, Monceau. To meet the growing demand from families, we are excited to announce the opening of a second Children's House classroom in Monceau. We are currently seeking a passionate, certified, and experienced Montessori Guide who is fluent in French to join our dedicated and international team as soon as possible. Additionally, we are also accepting applications from English and/or French-speaking Toddler, Children's House, and Elementary Guides who are interested in joining our future locations in Levallois and Vélizy. At Guidepost Montessori, we believe in the power of education to shape young minds and inspire lifelong learning. Join us in creating a rich and nurturing environment for our students, where they can thrive and reach their full potential. If you are passionate about Montessori education and ready to make a difference in the lives of children, we invite you to apply today! To apply, please visit our website and submit your application. We look forward to hearing from you and potentially welcoming you to our team!
Candidate Requirements

---
Bachelor's Degree (any subject) Montessori Diploma/Certificate for the 0-3 or 3-6 age group Fluent French Legal right to live and work in France
Job Benefits

---
Continuous professional development including fully sponsored, accredited Montessori training for any age group International team Opportunities for promotion Tuition discount for children Medical insurance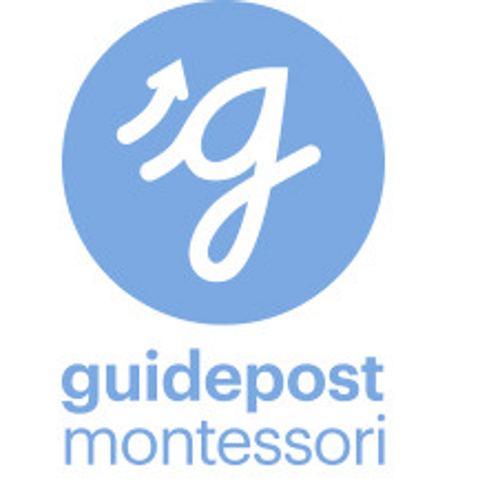 Guidepost Montessori
Type of Establishment
School - Private
Website
https://www.guidepostmontessori.com/schools/paris-monceau-france
Description
Guidepost Montessori Paris Monceau a bilingual Montessori school located in the heart of Paris, France, offering tailored Montessori programs for children aged 2 to 6 years old, including immersive English language options.We are part of a growing network of 120+ Montessori schools, serving children ages 0-12 in our Nido, in-home Picco, Toddler, Children's House, and Elementary programs. And, in partnership with our sister-program, the Academy of Thought and Industry, our students can continue pursuing a rigorous and child-centered education in middle and high school. With schools from Shanghai to Paris and California to New York, Spanish and Mandarin immersion programs, as well as virtual school and homeschooling support, there are countless opportunities for passionate educators to support children on their individual path to success.
SIREN
898530985