Job Description

---
Higher Education (18+ yrs)
Part-time
CentraleSupélec is looking for an English teacher for 2 Masters groups for the period from October 2021 to January 2022. There are 2 level groups, both with twelve 2-hour classes on Tuesday morning. The school is located on the Saclay plateau, accessible via RER B and bus. The postal address is 8-10 Rue Joliot Curie, 91190 Gif-sur-Yvette. Pay is 41.41 euros/hour, paid monthly. The usual eligibility requirements hold: be aged under 65, have a main employer (300 teaching hours elsewhere, earning the equivalent of the yearly minimum salary (Smic), or have "auto-entrepreneur" /independent status (with minimum revenue in the past 3 years). If you are interested please send your CV and short covering letter addressed to Jörgen Stendahl. Thank you. Looking forward to hearing from you.
Candidate Requirements

---
Master's degree + language teaching qualification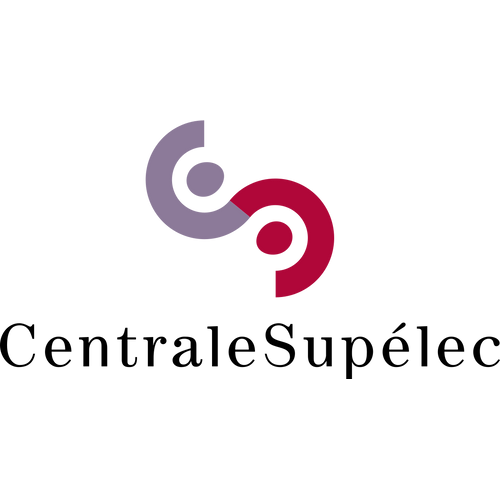 CentraleSupelec
Type of Establishment
Other
Website
https://www.centralesupelec.fr/en/school-0
Description
CentraleSupélec is a public institution under ministerial charter, devoted to the sciences and engineering. This charter is shared between the Ministry of Higher Education, Research and Innovation, and the Ministry of Economy, Industry and Digital Technologies. Today we boast multiple campuses across the country; in the Paris region, Metz and Rennes. We have 4200 students and 370 faculty members and researchers, all of whom interact with our global network: three international campuses (China, India and Morocco) and five associated laboratories (Brazil, Canada, The United States and China). We also have successful partnerships with 176 international universities and 140 corporate institutions. Our academic and research excellence is nestled in our firm and fruitful cooperations with large national institutions such as the CNRS, CEA, INRIA, ISERM and ONERA.
SIREN
123456789