Job Description

---
Higher Education (18+ yrs)
Part-time
The Active English department at Isart Digital is looking for one teacher (or two) to take (or split) 11 first-year post-bac groups (30h each). The objective in first year is to encourage students to speak through communication activities and games. Lesson content is prepared and can be adapted or supplemented. Classes start week 38 (3rd week Sep 2022) and run to week 16 (3rd week April 2023) + mornings of 25/04 & 09/05. Mixed-level groups of up to 30 students. Scheduled Mon-Tues-Weds except 7th April. In Paris 11 and Montreuil (RER A Vincennes or Métro line 9 Croix de Chavaux).
Candidate Requirements

---
Auto-entrepreneur or self-employed teachers, please. Higher education experience is essential. 45€ to 55€/hour based on experience. Video game and/or Film industry knowledge/experience would be a huge plus.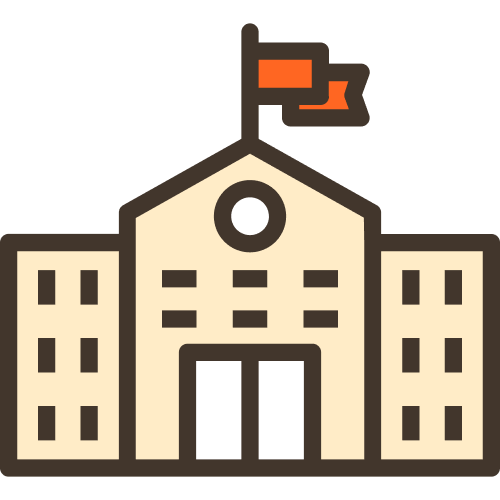 Isart Digital
Type of Establishment
School - Private
Website
https://www.isart.com/home/
Description
ISART Digital prepares students for careers in the video game, 3D animation and digital special effects industries. ISART offers an innovative educational approach combining theoretical courses with enriching immersion in the professional setting.
SIREN
421967498