Job Description

---
Professional (18+ yrs)
Part-time
We are hiring experienced teachers / coaches specializing in business English for our clients. Our clients are companies and very successful start-ups that have offices worldwide. We will soon start offering classes for French actors as well. Missions: one-on-one classes, small groups, intensive courses Onsite, or online depending on the client. levels of the students vary from lower-intermediate up to very advanced. Teachers with experience with preparation for pitches and presentations would be much appreciated.
Candidate Requirements

---
Coach / Trainer
Teacher / Professor
Degree EFL would be appreciated, minimum 1 year experience with business English You are creative, enthusiastic, flexible and teaching English is a passion. You have a warm and dynamic personality, to match the good vibes of our clients. Native or bilingual proficiency in English is required by our clients. You are able to create tailor-made contents according to the profile & personality of your students. You are micro-entrepreneur (indispensable!) You can prepare clients for their meetings, daily communication, presentations, general english. We are also looking for teachers / coaches who have experience in helping high managers to pitch for their investors. You know how to combine structure and fun in your classes. Duration of each mission: 20-30 hours sessions / renewable according to the satisfaction of the client You will be teaching for very interesting students with us!
Job Benefits

---
very interesting and motivating clients among international start-ups and others, team-work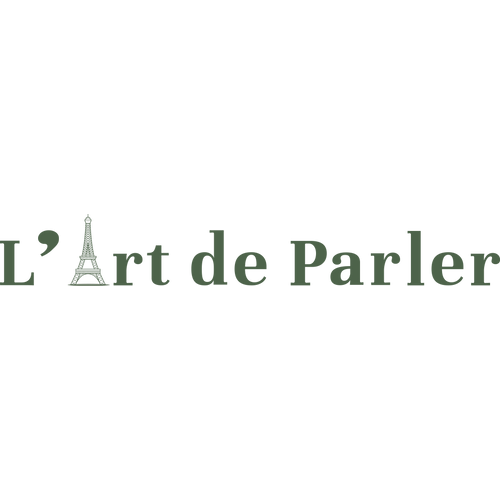 L'Art de Parler
Type of Establishment
Company
Website
https://www.lartdeparler.com
Description
L'Art de Parler offers a high-quality tailor-made language learning service for business people, start-ups & expatriates, actors, sportsmen & private clients, children. Flexibility, high quality and trustworthyness is our motto. Our clients deserve the best quality & care. We listen and respond to their needs. We work with very successful start-ups growing worldwide, companies, private clients and soon actors. Our new video: https://youtu.be/_8X3Kwd3Mi8
SIREN
519141394