Job Description

---
Higher Education (18+ yrs)
Part-time
We are organizing 'TOEIC Boot camp' classes for our Master 2 work and study program. At the end of this course, the students should master English listening and reading skills in order to achieve a high TOEIC score. The classes will be scheduled on December 15th, 16th, and 17th all day. The teachers will be asked to prepare a TOEIC preparation course, made up of intensive lessons on listening, reading, and grammar.
Candidate Requirements

---
We are looking for teachers with teaching experience and who know the subtleties of the TOEIC (Listening and Reading part)
Job Benefits

---
Friendly work environment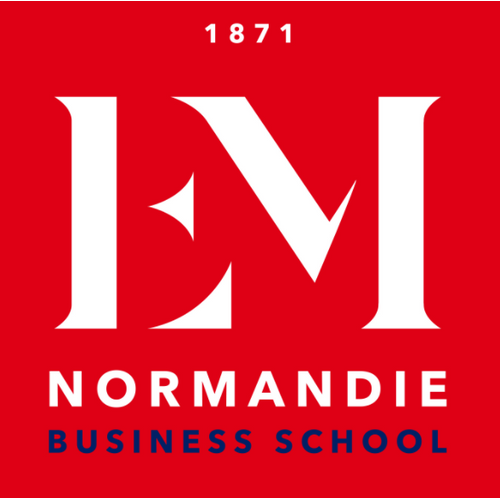 EM Normandie Business School - Campus de Paris
Type of Establishment
School - Private
Website
https://www.em-normandie.com/fr/ecole-de-management-de-normandie
Description
EM Normandie is a business school created in 1871. It has campuses in Caen, Dublin, Le Havre, Oxford, and Paris. It holds EPAS, EQUIS, and AACSB accreditations. The Paris campus is located in Paris 16th District and it receives undergraduate and postgraduate students.
SIREN
479806630