Job Description

---
Early Years (3-6 yrs)
Elementary (6-11 yrs)
Part-time
The English language teaching posts are 3/4 time positions which include a Wednesday morning. Each successful candidate will teach the same 3 classes a day, each group of children varies in age and language level. The salary depends on the number of years of teaching experience after NQT (Newly Qualified Teacher) status has been achieved. There are opportunities to work complementary hours on Wednesday afternoons. Paid extra-curricular activities are also an option.
Candidate Requirements

---
A teaching degree/diploma such as a B.Ed is required, as well as some experience of whole class teaching. A native proficiency in English is essential. Valid working papers are essential. Candidates should be able to adapt to different age groups and language abilities. Good teamwork skills are required.
Job Benefits

---
Medical insurance is subsidised by the school. Meal tickets are offered as an option (50% of the ticket value is paid for by school) 50% of public transport costs are reimbursed by the school. Some opportunities for professional development.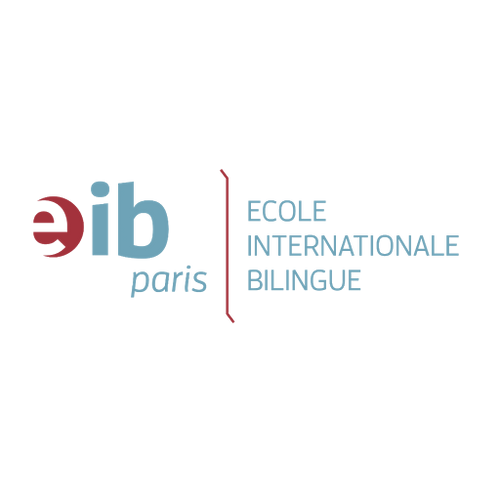 EIB Monceau Primaire
Type of Establishment
School - Private under government contract
Website
https://www.eibparis.com
Description
EIB Monceau is an international Bilingual school in the heart of Paris. Our children in the primary department spend 3/4 of their day following the French national curriculum and the other 1/4 is devoted to English language development. There are also opportunities to learn Spanish and Chinese from year 4 upwards. The school's committment to language learning promotes communication between the children in a spirit of respect and cultural diversity. A dynamic group of educators from anglophone countries all over the world form a truly united team in the English department. It is a great group of teachers to belong to!
SIREN
784353302