Job Description

---
Nursery (0-3 yrs)
Early Years (3-6 yrs)
Elementary (6-11 yrs)
Part-time
Les Petits Bilingues, N°1 network and the best language school 2018 in France, is recruiting English bilingual speakers in Versailles Working hours : - Monday 17H to 19H - Wednesday 9h-12h and14h to 18h - Friday 17H to 19H - Saturday from 9h30 to 12h30 and 14h to 16h We are looking for dynamic, highly reliable and motivated people who like working with children. Materials provided, no workshop-prep necessary.
Candidate Requirements

---
Must have an excellent level of English and ability to lead English workshops full of activities, songs and crafts. You must be an EU citizen or have a permit to work in France. Join our team and learn how to give dynamic workshops with award-winning pedagogy.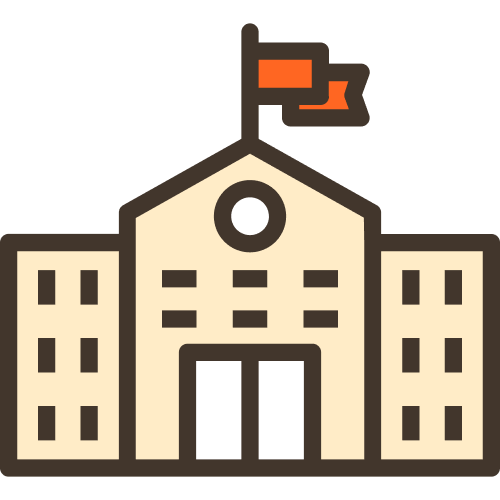 Les Petits Bilingues
Type of Establishment
Language Center / Language Courses
Website
https://www.lespetitsbilingues.com/
Description
Lancé dans le Nord-Pas de Calais en 1992, notre réseau de centres d'apprentissage Les Petits Bilingues s'est étendu progressivement dans le Nord de la France, puis à Paris au milieu des années 2000 et enfin dans le reste de la France. Nous sommes aujourd'hui le Leader National de l'apprentissage de l'anglais aux enfants avec 50 centres pour les accueillir en France métropolitaine et en Outre-Mer.
SIREN
513418665