Job Description

---
Early Years (3-6 yrs)
Elementary (6-11 yrs)
Middle School (11-14 yrs)
Part-time
Les Petits Bilingues, N°1 network and the best language school 2018 in France, is recruiting English bilingual speakers in Versailles Working hours : - Monday 17H to 19H - Wednesday 9h-12h and14h to 18h - Friday 17H to 19H - Saturday from 9h30 to 12h30 and 14h to 16h We are looking for dynamic, highly reliable and motivated people who like working with children. Materials provided, no workshop-prep necessary.
Candidate Requirements

---
Must have an excellent level of English and ability to lead English workshops full of activities, songs and crafts. You must be an EU citizen or have a permit to work in France. Join our team and learn how to give dynamic workshops with award-winning pedagogy.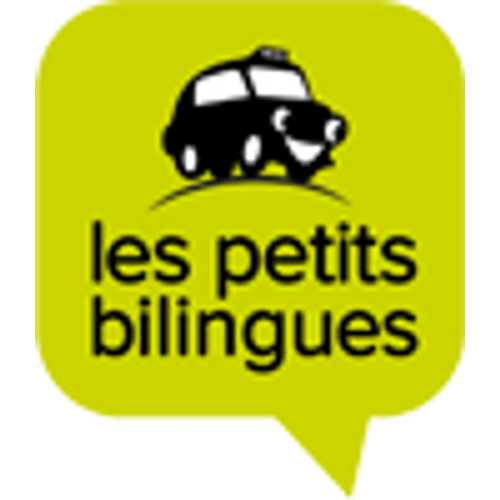 Les Petits Bilingues
Type of Establishment
Language Center / Language Courses
Website
http://www.lespetitsbilingues-jobs.com/
Description
Les Petits Bilingues, N°1 network and the best language school 2018 in France
SIREN
483129250