Job Description

---
Elementary (6-11 yrs)
Part-time
This is a part-time English and Science language teaching post to cover a maternity leave from September 1, 2023 to February 16, 2024 with the possibility of an extension. The candidate must have native English proficiency and will teach 3 classes four mornings a week (excluding Wednesdays). Each group of children varies in age and language level (EFL and EMT). The salary is 1200€ gross per month for 12 hours 45 minutes of work a week. There are opportunities to work additional hours on Wednesday afternoons.
Candidate Requirements

---
We are looking for an experienced, enthusiastic and flexible teacher to join our dynamic team. Candidates must be able to adapt to different age groups and language abilities. A native proficiency in English, as well as valid working papers are essential.
Job Benefits

---
50% of public transport costs are reimbursed by the school. Complementary health insurance is partly subsidised by the school.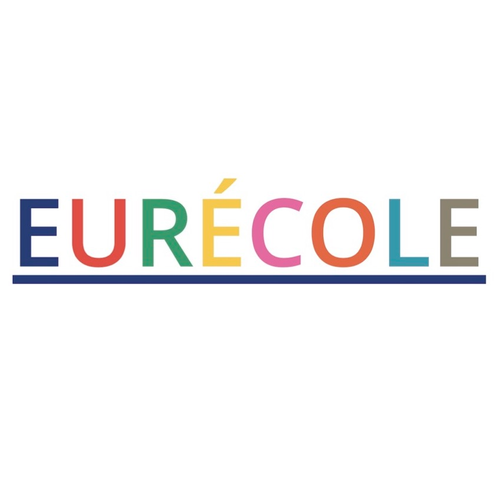 Eurécole
Type of Establishment
School - Private
Website
https://eurecole.com/
Description
Founded in 1989, Eurécole is an international trilingual private school in the 16th arrondissement of Paris. Eurécole follows the French national curriculum, and offers an English language and social studies programme, with German or Spanish language classes from pre-school to middle school.
SIREN
433188364