Job Description

---
Higher Education (18+ yrs)
Part-time
ISAE-Supméca, a graduate engineering school located in Saint-Ouen (93), is recruiting for 2023-2024. The classes are on location on: * Monday mornings from September to June (8h30-12h45) * Thursday mornings from September to June (8h30-12h45) Gross hourly rate : 41,4€
Candidate Requirements

---
As required by the French State, the candidate must be under 65, have a main employer, be a student or be an "auto-entrepreneur" and earn a minimum of 6000 € a year. If you meet these requirements and would like to join our team, please * confirm that you meet the requirements above * send your CV * let us know on which week days you would be available.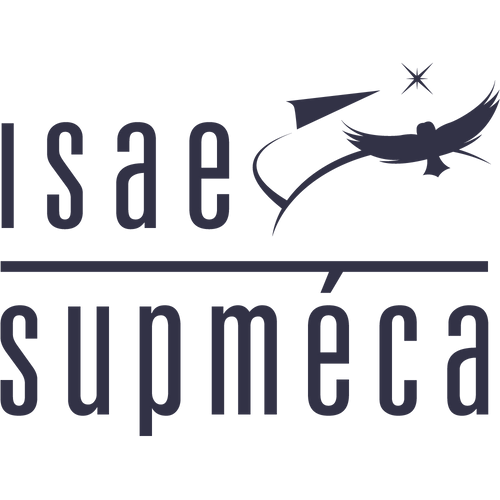 ISAE-Supméca
Type of Establishment
School - Public
Website
https://www.isae-supmeca.fr/
Description
ISAE‑Supméca délivre trois diplômes d'ingénieurs habilités par la CTI, sous statut étudiant ou apprenti. Les étudiantes et étudiants sont recrutés principalement sur concours après classe préparatoire, DUT, ATS ou BTS. Les apprenties et les apprentis font le choix de l'alternance en intégrant sur dossier et entretien la spécialité Génie industriel ou la spécialité Génie industriel pour l'aéronautique et l'espace.
SIREN
199306036