Description du poste

---
Maternelle (3-6 ans)
Temps partiel
The Happy Wednesday Team needs more teachers to run fun English workshops for small Pre-K and Kindergarten groups every Wednesday morning from 9:00 to 12:00! The contract is a CDD from September 2021 to June 2022 for the first year, with a possibility of a CDI in the second year. The minimum monthly salary is 275€ (gross) per month for 10 months. Salary will be according to your profile (qualifications and experience). You are paid for all Wednesdays of the contract, including holidays. There will be 33 mornings this school year including 3 professional development/teacher training days, and 2 meetings.
Profil recherché

---
Native or bilingual proficiency in English Experience teaching English to Pre-K and Kindergarten Valid work permit to teach in France
Avantages du poste

---
Paid professional development / Teacher Training sessions Transport subsidy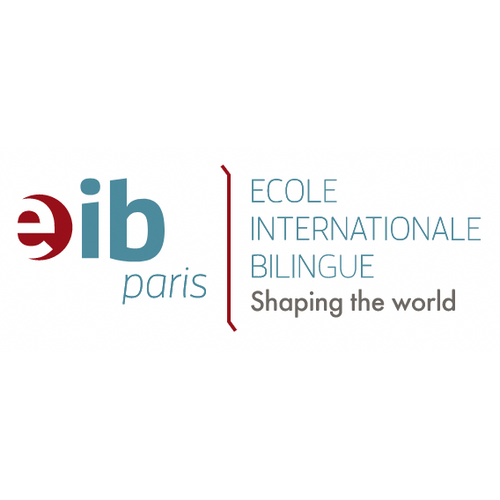 EIB Lamartine
Type d'établissement
École - Privée sous contrat
Site web
https://www.eibparis.com/ecoles-eib/eib-lamartine
Description
EIB Lamartine is a bilingual primary school that welcomes children from ages 3 to 10. With a warm and friendly atmosphere, EIB Lamartine private school offers a French education following the National Curriculum, supplemented by an exclusive programme of early English learning, from the first year of nursery (Petite Section) to Year 6 (CM2). Located next to the Trocadéro, just across from the Eiffel Tower in a hôtel particulier with secure access, EIB Lamartine is open to children from Paris and all over the world. The central Paris location means a wealth of cultural opportunities  – from museums and galleries to world-famous landmarks – are right on our doorstep.
SIREN
329691661