Description du poste

---
Maternelle (3-6 ans)
Élémentaire (6-11 ans)
Temps partiel
The Happy Wednesday Team is looking for more teachers to run fun English workshops for Pre-K and Primary groups every Wednesday morning from 9:00 to 12:00! We need one more teacher for our MS group. The contract is a CDD from September 2022 to June 2023 with a possibility of a CDI in September. Another contract is a CDD from September to October 2022 to cover for our CE1 teacher on maternity leave. The minimum monthly salary is 275€ (gross) per month. Salary/hourly rates are based on the candidate's qualifications and experience.
Profil recherché

---
- Experience teaching young children in kindergarten and/or primary school - Native or bilingual proficiency in English - Valid work permit to teach in France
Avantages du poste

---
- Paid professional development / teacher training sessions - Transport subsidy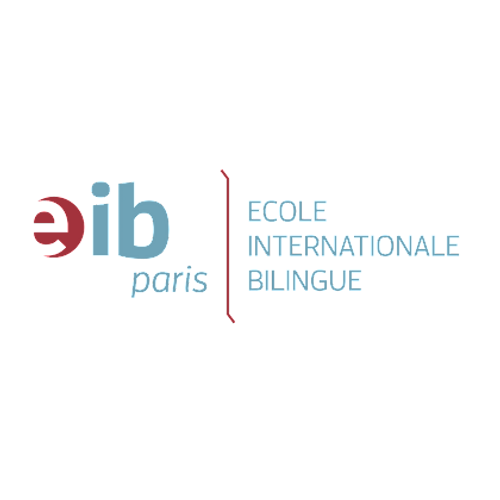 EIB Lamartine
Type d'établissement
École - Privée sous contrat
Site web
https://www.eibparis.com/en/eib-schools/eib-lamartine
Description
EIB Lamartine is a bilingual primary school that welcomes children from ages 3 to 10. With a warm and friendly atmosphere, EIB Lamartine private school offers a French education following the National Curriculum, supplemented by an exclusive programme of early English learning, from the first year of nursery (Petite Section) to Year 6 (CM2).
SIREN
329691661