Description du poste

---
Collège (11-14 ans)
Temps partiel
Teacher should be able to make an 11 hour commitment teaching secondary school level students, over 3 school days. (Monday, Tuesday and Thursday)
Profil recherché

---
The ideal candidate should have native or bilingual proficiency, have a TELF/CELTA/ TESOL certificate or previous experience teaching content in an English language classroom. The ideal teacher will be motivated, dynamic, organised and able to work both independently and as a team player, will be fully invested in student's growth and achievement and be warm and caring.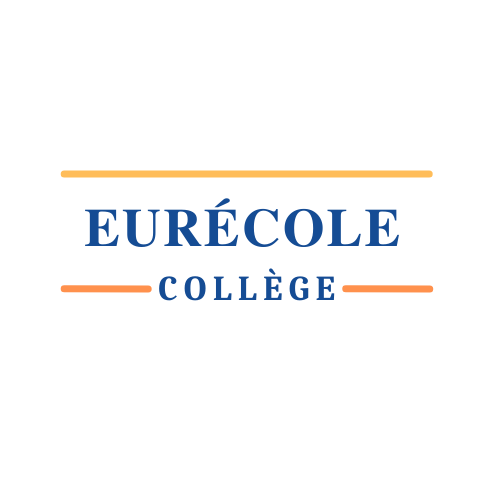 Eurécole College
Type d'établissement
École - Privée
Site web
https://college.eurecole.com
Description
Eurécole College is a private middle school located in the centre of Paris on avenue des Champs Elysées. It welcomes students from sixième-6th grade to troisième-9th grade in a secure and family-like environment, and provides an immersion in an international setting where close to 25 nationalities connect. French and English are the two main languages utilised in the school by teachers and students.
SIREN
433188364