Description du poste

---
Maternelle (3-6 ans)
Temps partiel
Job title: English Teacher – Pre-school Contract: CDD 6 to 7 months (maternity leave replacement) Rhythm: 25h/per week Start date: 01/12/2021 End date: 30/06/2021 Salary: Based on experience Ecole English Tree is looking for an English teacher with a bilingual level or high proficiency skills of the English language for their Grande Section class. Ecole English Tree educational guidelines makes sure pupils meet the requirements of French public education with a programme conceived 70% in English. The teacher will follow these guidelines under the help and supervision of our Headmistress. The programme also entails daily tasks such as outdoor activities, canteen supervision, co-teaching and musical workshops...
Profil recherché

---
You are creative, patient, dynamic, pedagogue. You have experience handling a classroom and capture the children's attention. You are passionate about English and teaching it. Expérience / Qualification : - Pre-school teacher: 2 years (mandatory) - Bac +3 (minimum)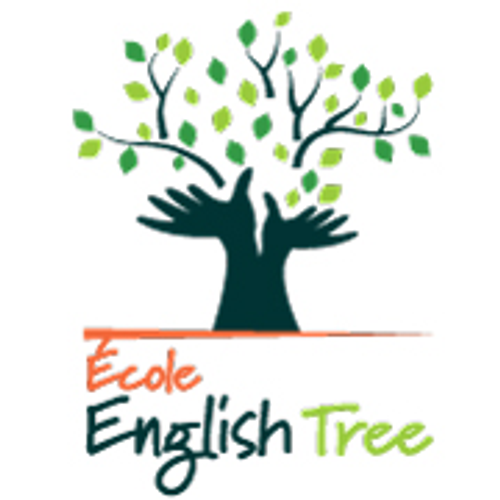 ECOLE ENGLISH TREE
Type d'établissement
École - Privée
Site web
https://ecoleenglishtree.com/
Description
Ecole English Tree is specialised in teaching English for all: - Pre-school from 3 years old, - Language school for primary, middle and highschool students, - English training for adults.
SIREN
851397695