Description du poste

---
Maternelle (3-6 ans)
Temps plein
Les Petits Ecoliers are looking for an English-speaking talent to join our team as a Montessori assistant. Your responsabilities will include : - Maintain the Montessori classroom environment - Provide support to the lead Montessori teacher - Accompany the children for the nap time and toilets - Participate in team meetings - Observe regularly the classroom environment
Profil recherché

---
Enseignant assistant (H/F)
● Sensible or passion for Montessori philosophy. ● Willingness to place student achievement as the highest priority. ● Drive to continually grow ● Willingness to work hard and the flexibility to work through start-up challenges. ● Be capable of physically assisting children with special needs as required (positioning, lifting, etc.) ● Ability to work cooperatively with others ● Ability to work with children of all abilities, but especially children with physical, emotional, and/or cognitive disabilities in an inclusive classroom environment ● High expectations for all students regardless of their background.
Avantages du poste

---
● The candidate will benefit from custom training on Montessori and child development ● 50% frais de transport ● Mutuelle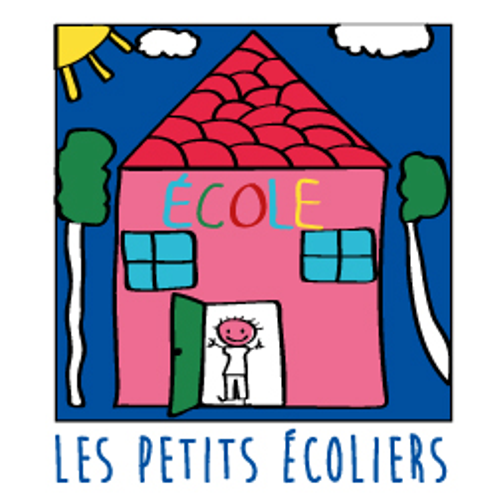 LES PETITS ECOLIERS
Type d'établissement
École - Privée
Site web
http://www.lespetitsecoliers.fr
Description
Les Petits Ecoliers is a human-sized Montessori school made of children, families, professionals, and partners whose DNA is inspired by the child's needs and infinite potential for development, at a triple level "brain – heart – body". We accompany children from 2,5y to 6y in their development.
SIREN
828759977